[Neil]
Oh boy, it's uh
It's, it is really something fantastic here
You, you could never imagine this

[Houston]
Roger, we know about that
Could you go the other way?
Go back the other way

[Neil]
Well, it's kind of rich, uh
Pretty spectacular
God, what is that there?

[Houston]
Hold on, hold on

[Neil]
What the hell is that?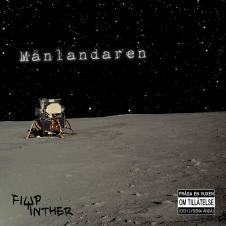 Utigven: 8 september 2017
Inspelningsår: 2017
Studio: 4th Clover Studio
Label: Intended Records
Genre: Intro • Ambience
Längd: 0:24
Producent: Filip Winther